Summer by the sea… walking barefoot, salt on your skin and sand in your hair, breathing in the scent of spicy herbs and the taste of red wine and fruity olive oil on your tongue…
On Mediterranean summer days, you want to be by the sea, on the beautiful beaches of the Mani, some quiet, others lively, sand and pebbles or rock formations, just as you like it.
Spend the starry warm summer nights in the small, lively fishing villages by the sea. Or listen to the cicadas singing from your balcony or terrace or at one of the many beautiful spots in our large natural garden, by the natural pond or in the small amphitheatre, always with a view of the sea.
Be one with the nature that surrounds and inspires you.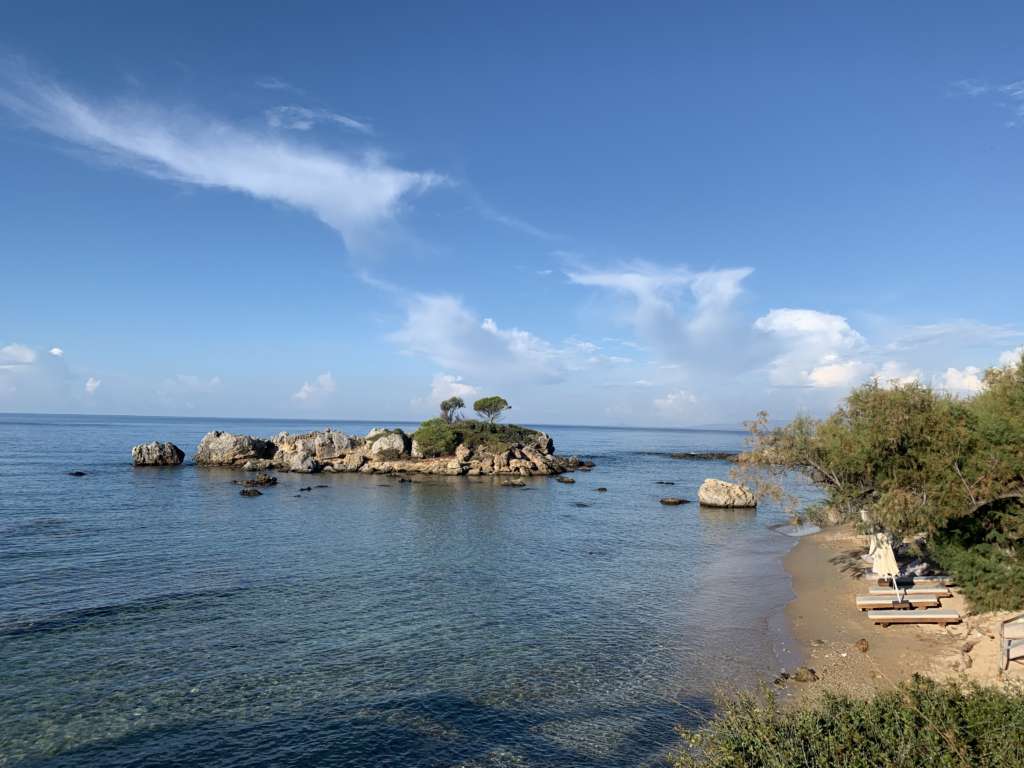 Summer Special:
7 nights including vegetarian-vegan BIO breakfast
60 min relaxing massage or optional reflexology treatment included
Valid for all stays from 2 July to 27 August 2023, daily arrival possible
Double Room from 1113€, Single Room from 833€