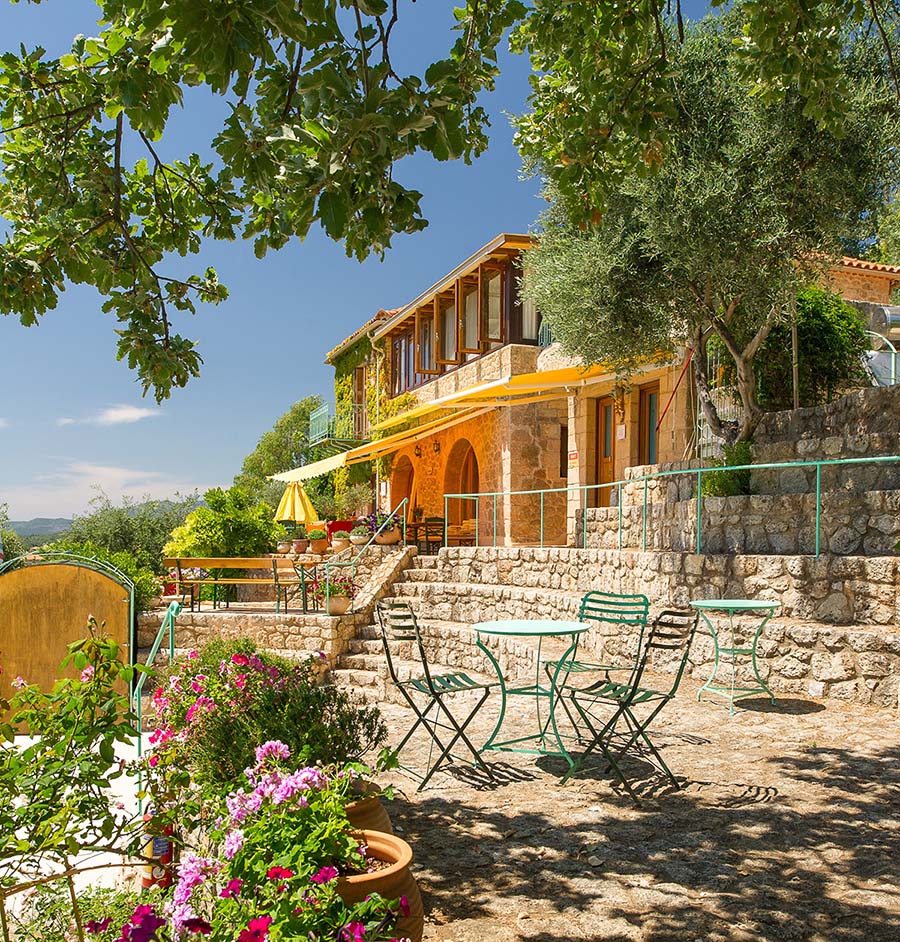 For people who believe in paradise…
"When I visited the Mani for the very first time and entered the house where I still live, I understood that I would never be willing to leave that quality of life and go back to my previous one. Such joy, such purity, such awakening!
Literally a walk through paradise. Everywhere in the magical landscape of Mani - in the foothills of the Taygetos mountains - the eyes meet flower-covered slopes and deep blue sea.
Grand finals of each day: the unique sunsets - today, as it was 35 years ago. Only that today I can share this heaven in my small green hotel…"
Burgi Bläuel
NEWS & OFFERS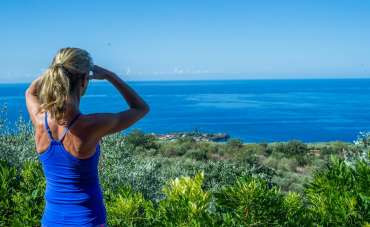 Summer by the sea… walking barefoot, salt on your skin and sand in your hair, breathing in the scent of spicy herbs and the taste of red wine and fruity olive oil on your tongue… On Mediterranean summer days, you want to be by the sea, on the beautiful beaches of the Mani, some quiet, others lively, sand and…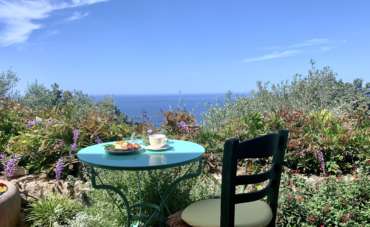 April is the peak of the spring season. The awakening of nature is a magnificent spectacle in Mani, at southern Peloponnese. It blossoms everywhere, whether in the mountains or by the sea, on the roadsides and in the olive groves, everywhere there are colourful carpets of flowers. The sun pampers us with its warm rays, accompanying us on walks and…