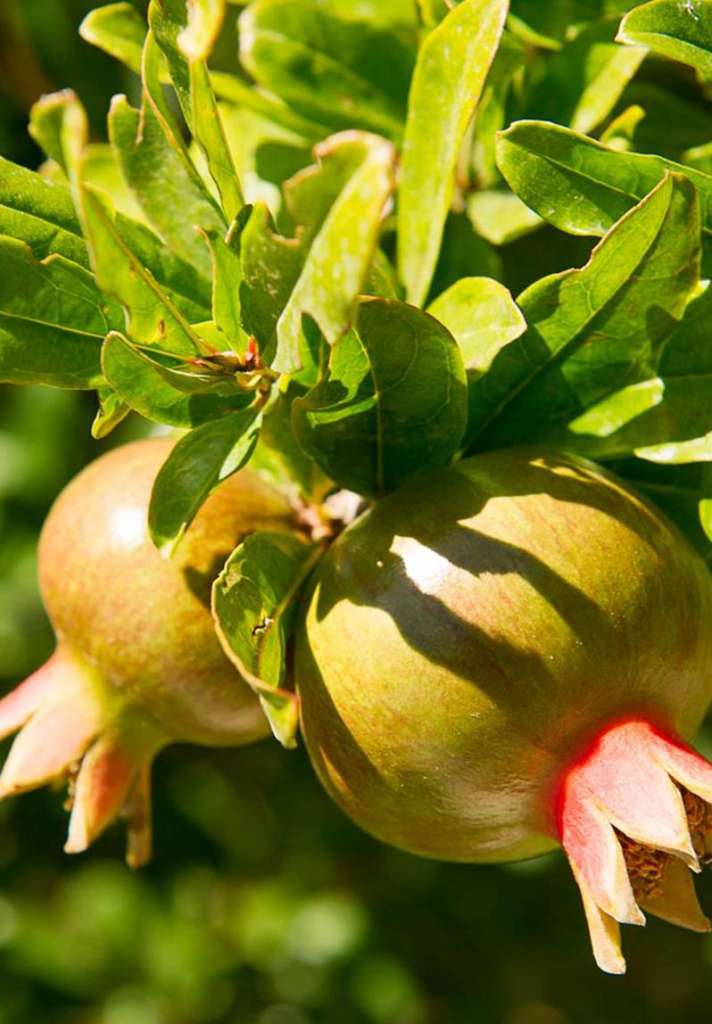 Bio Hotels® Association
As developers of loving and nature-oriented companies and Greece lover, as organic pioneer for olive oil and olives, it was a clear yes to BIO HOTELS® when our small holiday home became a small, fine and very personal tourism project.
With around 70 hotels in 6 European countries, BIO HOTELS® is the largest association of certified sustainable hotels worldwide.
A hotel has all the elements of a small company: From the household - in which everything that people need is offered - to the service, the social component, the building, from the business structure to nutrition, gardens, food production, from cosiness, hospitality to "soul wellness". EVERYTHING is made available to the guest. And to belong to a group of good hotels that only does good is better than doing it alone and having to communicate. I am proud to be part of this wonderful group of people and entrepreneurs who have created something similar with their hotels. Bio-Hotel customers are people who appreciate exactly that : Organic food, a nice atmosphere with a family feel and a hotel that has its roots in agriculture and the region".
We are proud to be a member hotel of the BIO HOTELS® since 2012 and offer
Organic food
Biological washing and cleaning agents
Organic soaps and care products
Organic horticulture and agriculture
Cradle to cradle for all printed products
Exclusive use of recycled paper
Conscious and sustainable use of all resources
Klimapositives Hotel 2021-2022