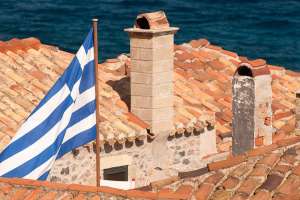 We are currently in the midst of spring cleaning, preparing, planning and creating in order to gently incorporate the necessary measures into everyday life for your and our safety. We are quite confident that from mid-May the quarantine regulations will be lifted and restaurants and cafés will be allowed to open. Then you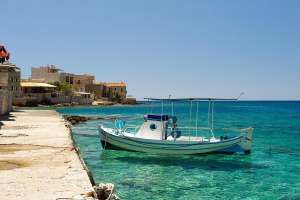 can go ahead with enjoying a little time out by the sea, in one of the most beautiful regions of Greece.
We start the season 2021 on May 14, and those who book now will receive an attractive early-booking discount  and our cancellation rules  will protect you in the event that the holiday has to be postponed again.
Ready for summer?
We look forward to seeing you!