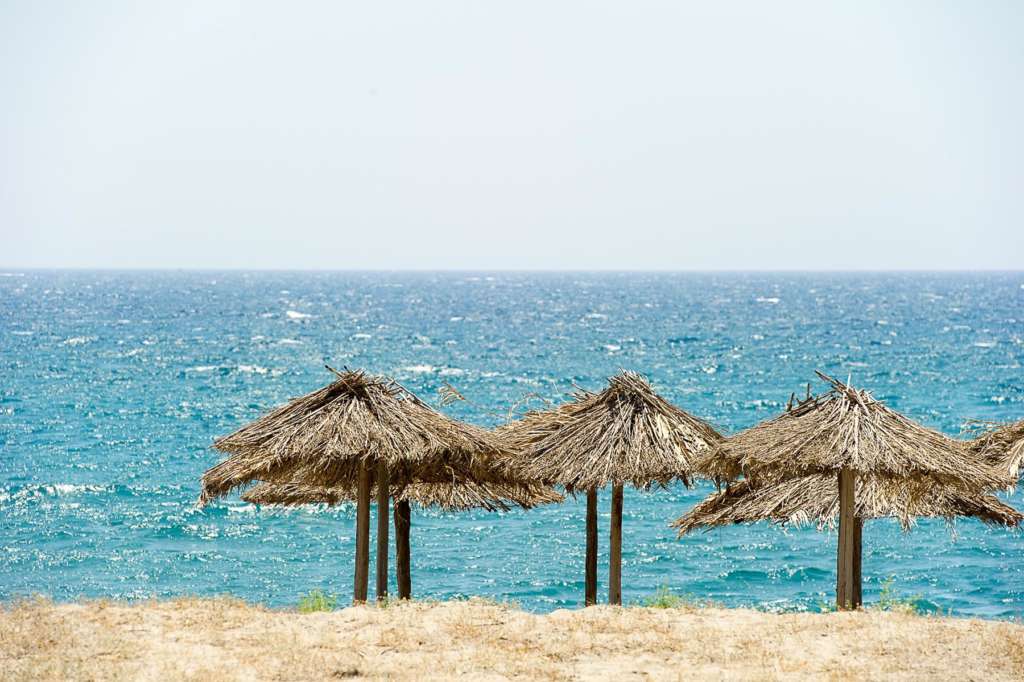 Our annual spring cleaning has turned into a summer cleaning this time!
We prepare, plan and create to let the necessary measures for your and our safety gently flow into our everyday life.
It will probably be a bit quieter on the Mani this year… not too bad if there is more space on the beach, in the cafes and on the streets.
We start the season on August 1st and are looking forward to a short but beautiful summer.
Remember, there is also the autumn, which is at least as beautiful as the summer but more milde and gentle and lasts until well into November.
Are you ready for summer?
Contact us now!